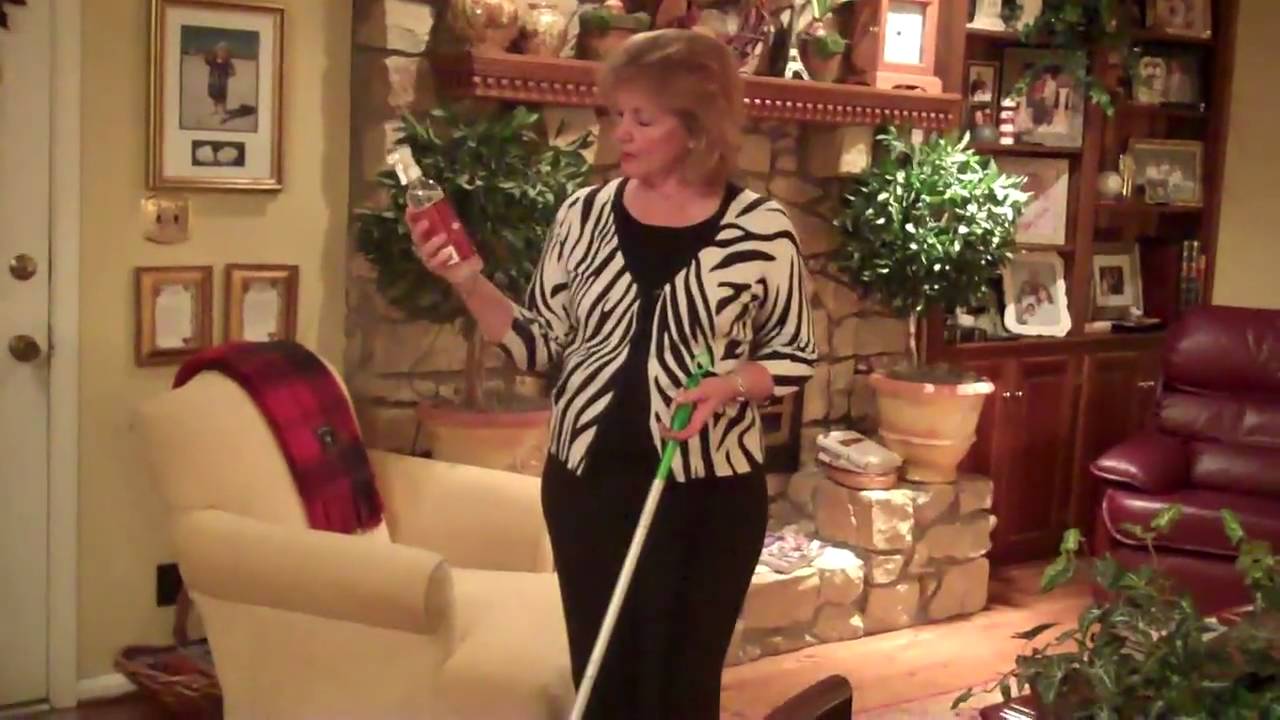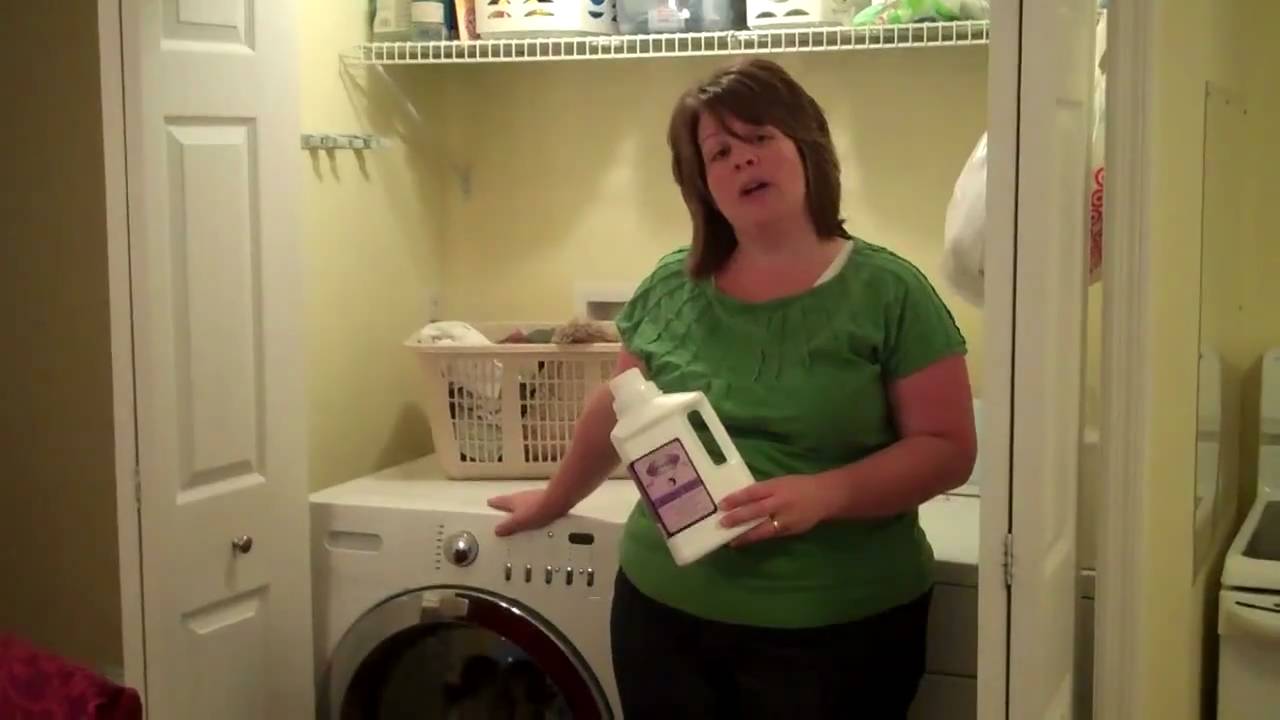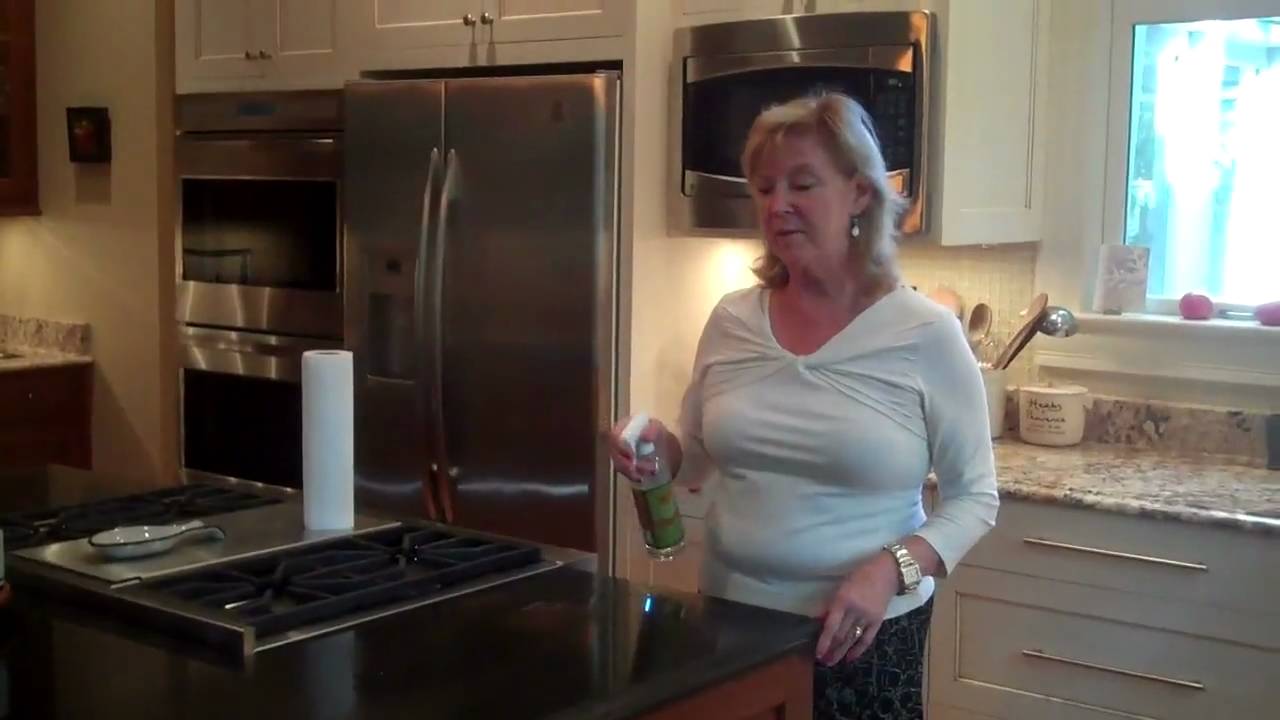 Our Customers Agree! Harmony works and smells great too!
Why you can trust Harmony All-Natural Household Cleaners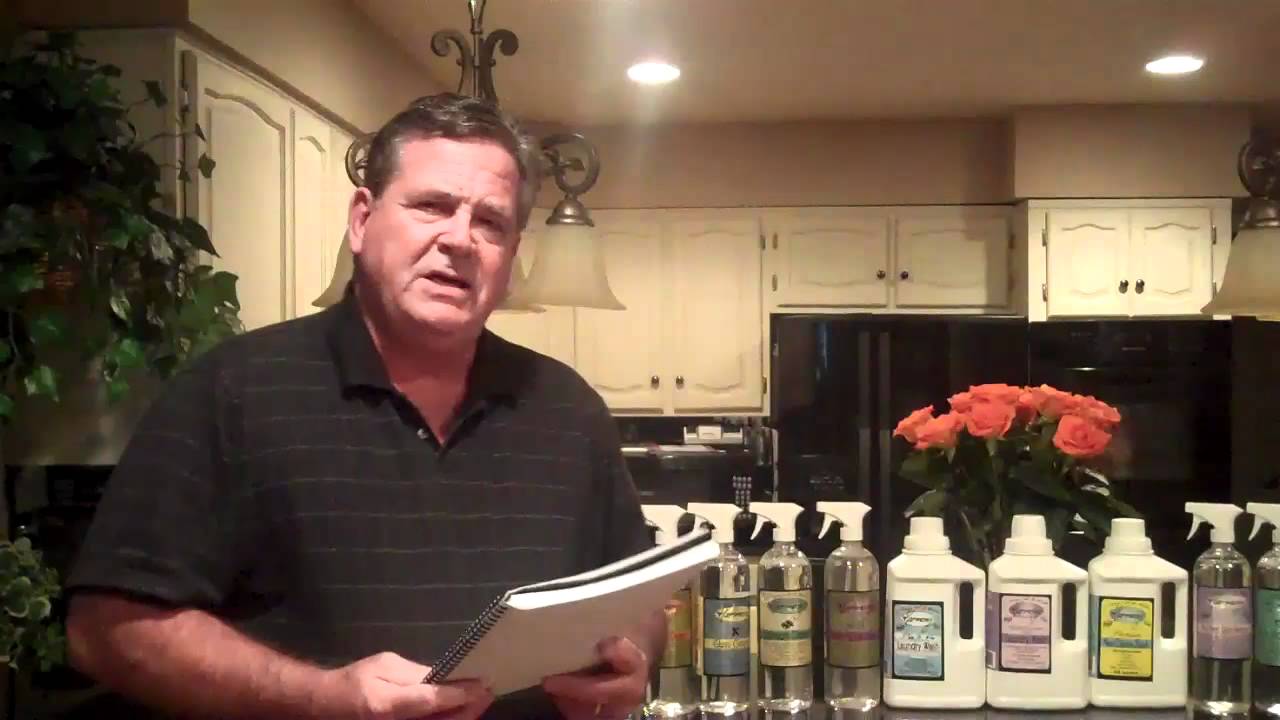 Professor Jerry T McAdams
University of Louisville Speed Engineering School
HG Laboratories, LLC
Technical Director & Formulator
Non-Toxic Cleaners

Sustainable Cleaners

100% Biodegradable

Plant-Based

Aromatherapy Cleaners
Free of Harsh Chemicals

Free of Vapors

Free of Residue

Free of Toxic Fumes
Kid-Friendly

Pet-Friendly

Planet-Friendly

You-Friendly
NO Pet Cruelty

NO Petro-Chemicals

NO Perfumes

NO Dyes
Our products work as well and or outperforms most common cleaners on the market today.